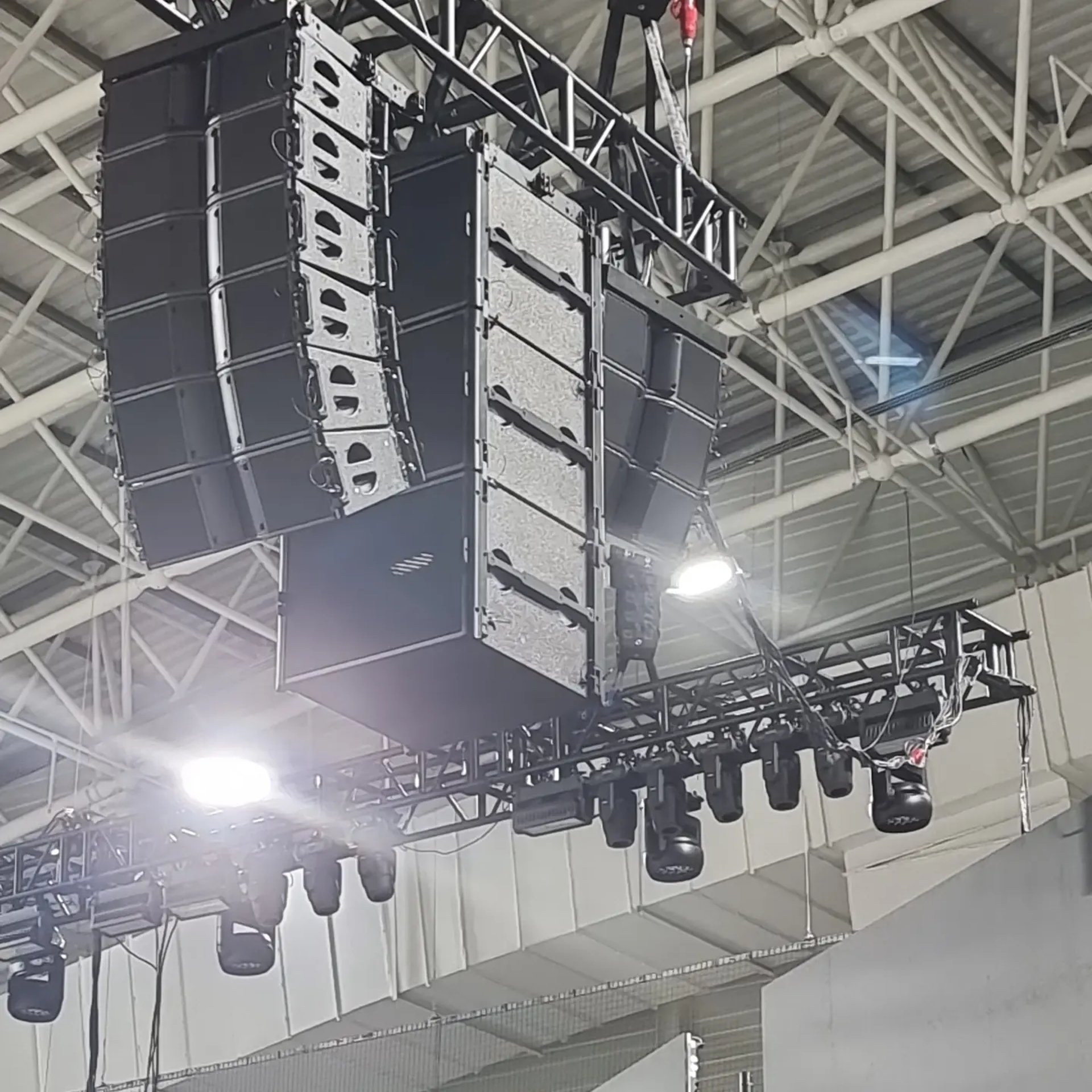 Polar Audio an audio, Light , Laser and LED Screen Provider in Bali. We provide DJ equipment, Sound systems, Stage lighting, Multimedia and more for your event or your Project. Be it a private villa party or a wedding event, we've got you covered for all your audio and visual needs. We offer different packages according to your event needs. Or contact us directly for a customised package.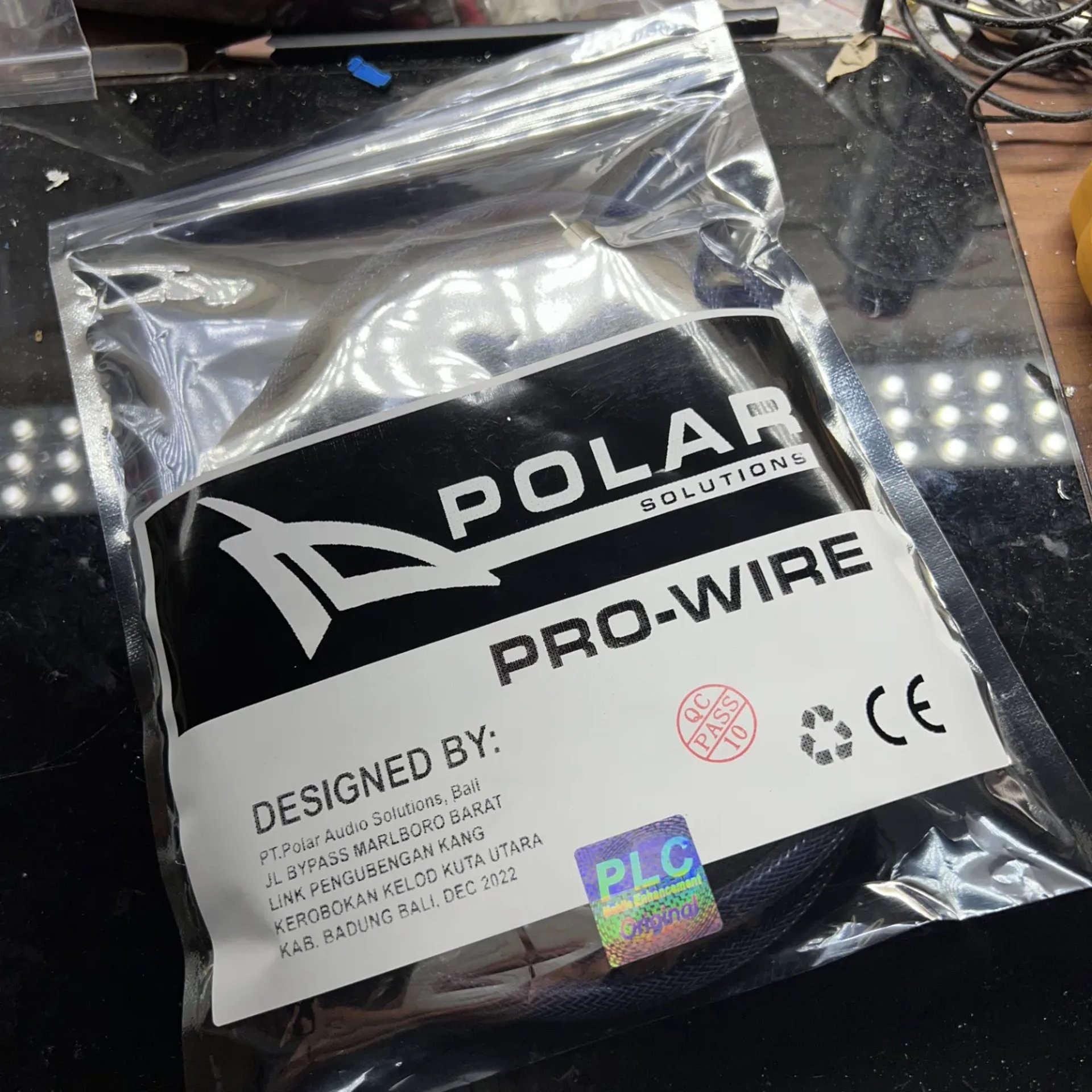 Polar Audio sees itself as a full service provider in the event sector
We would be happy to arrange a meeting and show you our solutions for many areas of event technology.
Also see our own products and solutions